When we say our chauffeurs go above and beyond the call of duty, we're serious. Here are a few case histories to show you how our dedicated, experienced chauffeurs alleviate potential disasters with a smile.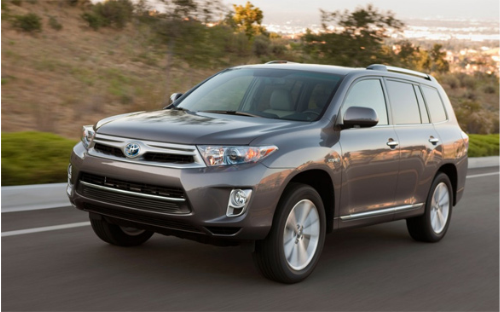 The temperature was 20-degrees the evening our chauffer delivered a gentleman to his home. As a courtesy and precaution, our chauffer waited to ensure the gentleman made it into his home safely - and everyone was so glad he did! The gentleman did not have a house key. What would have happened if our chauffer had left, instead of waiting? Fortunately, the gentleman could rest easy in the warmth and comfort of an Alcott Limousine while he awaited delivery of a house key. And he wasn't charged for this luxury, because at Alcott Limousine, it's all in a day's work!
What happens when a toddler needs to attend a wedding photo shoot, but someone forgot the car seat? If you're booked with Alcott Limousine, our chauffer will do what he's done in the past. When this situation occurred, and the bride insisted the toddler be present for the photo shoot, our chauffer went out of the way to pick up the car seat; then returned to the hotel to gather the toddler and grandmother and deliver them to the photo shoot. And the photographs were picture perfect.
No matter the need, we're here to serve you!